Hello my Daisy List Readers, DLS 2018-03
Daisy List was spotted in the Ocean State, the state of "HOPE"
This is Ms Terri, she is one of my favorite Ambassadors and a strong supportive reader of the Daisy List Blog. She is on on her way to a Newport Mansion wedding. Excu-s-se me! Not quite sure why you couldn't wear a Daisy List t-shirt to this affair, but WHATEVER!!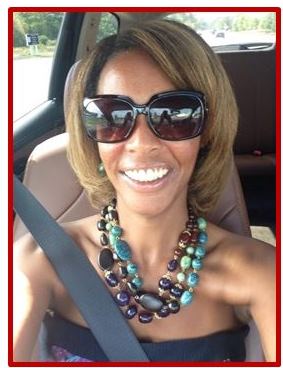 Beautiful Ms Terri
However, Daisy List was spotted with Ms Terri on the shores of Newport Beach in RI. Terri lives in Seekonk, Mass. and was out with her family enjoying a day at the Newport RI beach. Newport also happens to be one of my favorite destinations.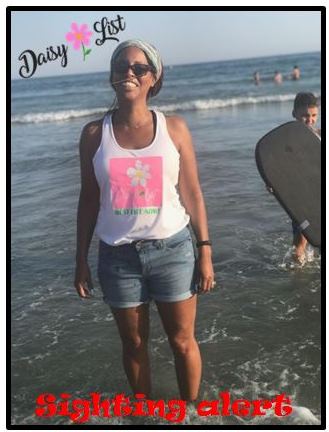 Looking good Ms Terri, so glad you decided to take Daisy List with you this time. Is that Philip in the background with a boogie board? We'll have to get him a Daisy List t-shirt and cap.
Here is the family out on the Lake, but not sure if this is New Hampshire or Maine. I couldn't get hats to them in time for this trip, but maybe next year. Ms Terri makes sure she makes the most of every summer for her family.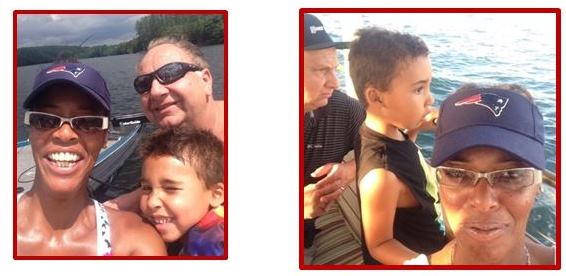 Next year Terri, if you go to a new location, I'll get hats or t-shirts to you in time. Always try to get a picture of a landmark of where you are. A sign, a backdrop most people would recognize, something like that. Always looking to spread Daisy List around the world. Thanks for your help.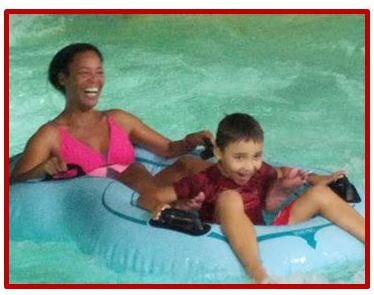 Another fun trip and another missed opportunity for spreading Daisy List, not sure where this is, but you should definitely have at least a Daisy List hat on. Just saying!!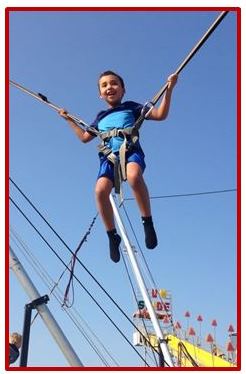 And here is Mr. Philip with his brave daring little self. WOW Philip, good for you. Even Philip gets it, "Live you Best Life Now!" Do it now, because in a few years you might be reluctant to try it. Philip I'll have to get you a Daisy List t-shirt. Then I could say Daisy List has gone zip lining.
And here she is again. This time she's in Hyannis. As I said earlier, Ms Terri believes in keeping it moving, especially during the summer. Not only does she keep it moving for herself, she likes to keep it moving for her whole family.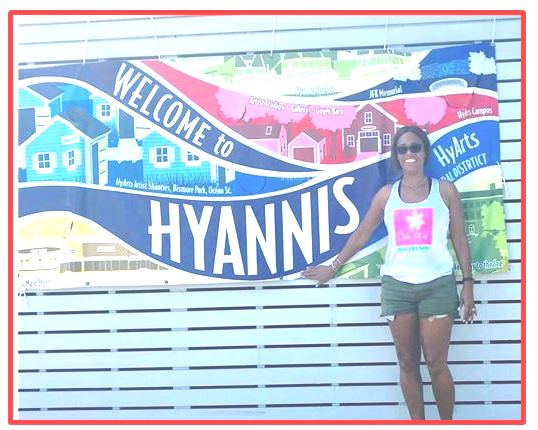 Not sure who your camera man was, but He did a nice job getting the full sign.
I believe she has a few more excursions up her sleeve before the end of the summer.
Or maybe she'll be traveling up north to see the foliage in the Fall.
Thank you Terri for taking Daisy List along with your family to see the Mansions and any other trips you might make.
So remember, wherever you go Ms Mucci, don't leave home without Daisy List !

THANK YOU
We Love you all!